We had quite an eventful week off of school for summer break in August.  Monday began with a trip to see Million Dollar Arm in the theater – you can watch the trailer here. That afternoon saw our group rafting down the Provo River.  It's a relatively mild river with minimal rapids, where at some points was very serene and relaxing, with other points providing our group some obstacles and unforgettable experiences.
Tuesday took us up Little Cottonwood Canyon for a short hike to Cecret Lake, where we enjoyed lunch and the beautiful scenery. The evening was low-key, going to regular groups and dinner at the house, followed by the usual Tuesday evening prospects – Free Time options and AA.
Wednesday brought our kids to serve in one of their favorite spots – the Humane Society of Utah.  They just can't get enough of those furry little friends!  They got to fraternize with big dogs, little dogs, cats and even a few from the rodent family.
That night, we were able to head to downtown Salt Lake for a free outdoor concert with the Utah Symphony. It was a wonderful mix of people and a nice night of culture.
The house was favored Thursday morning with a visit from Amanda Loveland, CEO of ModBod Clothing. She shared a wonderful message of authenticity and divine inner-beauty, and gave each of our kids a beautiful necklace as a reminder. "No matter what you look like, what your shape is, or where you are from, we are all women. We have a unique quality to us that is divine and we need to embrace who we truly are OUTSIDE of what everyone tells us we should look like. Divine beauty comes from within and we are all beautiful. We just need to allow that beauty to come forth. We need to be fearless." -Amanda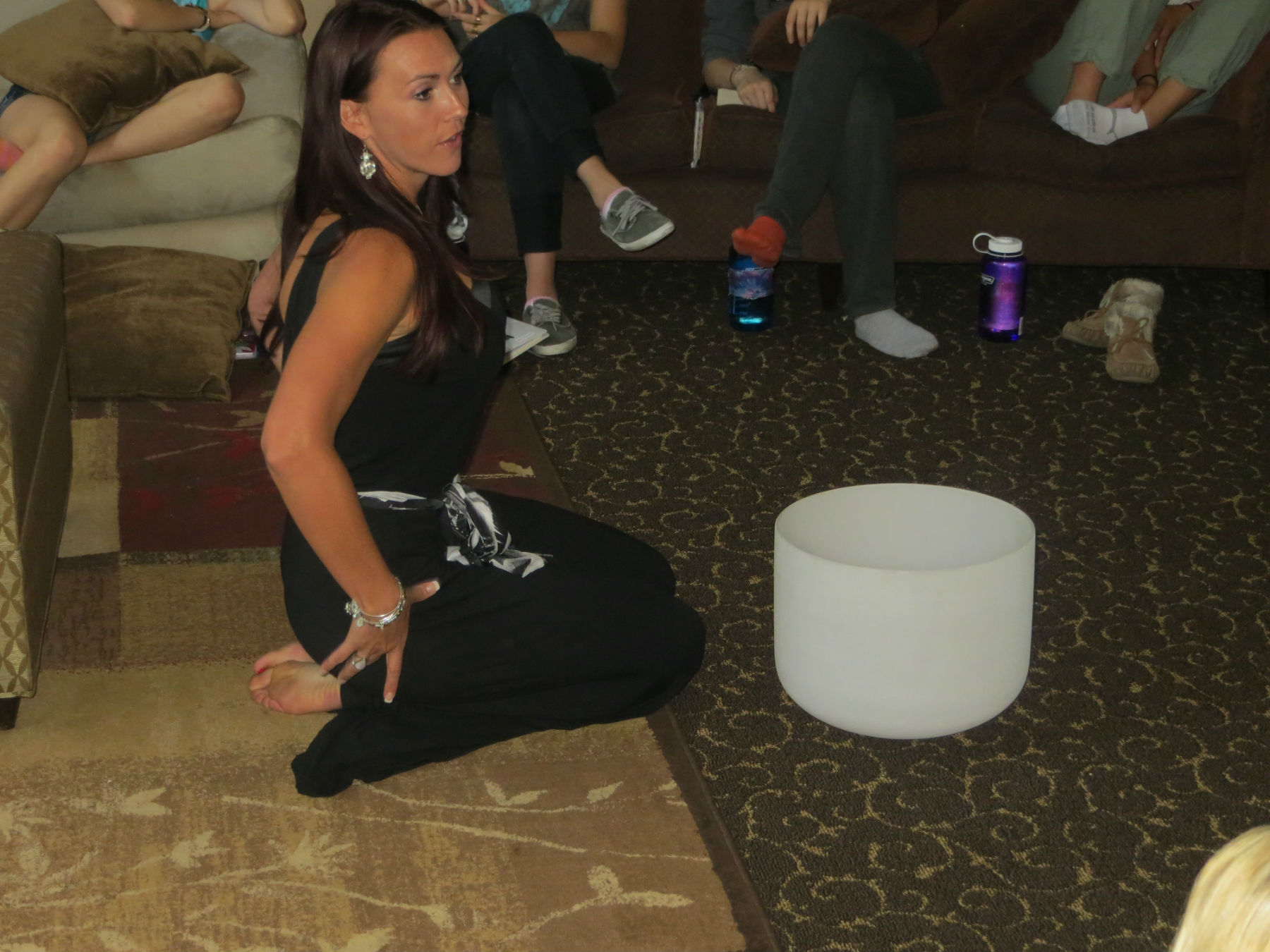 In the afternoon, each community in turn visited a large local labyrinth (learn more about labyrinths here.) It is a kinesthetic practice of a metaphorical centering, a journey to your own core. It was a very positive, meditative experience, followed by dinner and a movie at home – projected on the wall, of course!
We ended the week off with a visit from This is Your Band, an LEA favorite. (They've been here before!) This incredibly talented band plays and sings backup for our very own stars, karaoke style.  There were some truly choice performances this go round!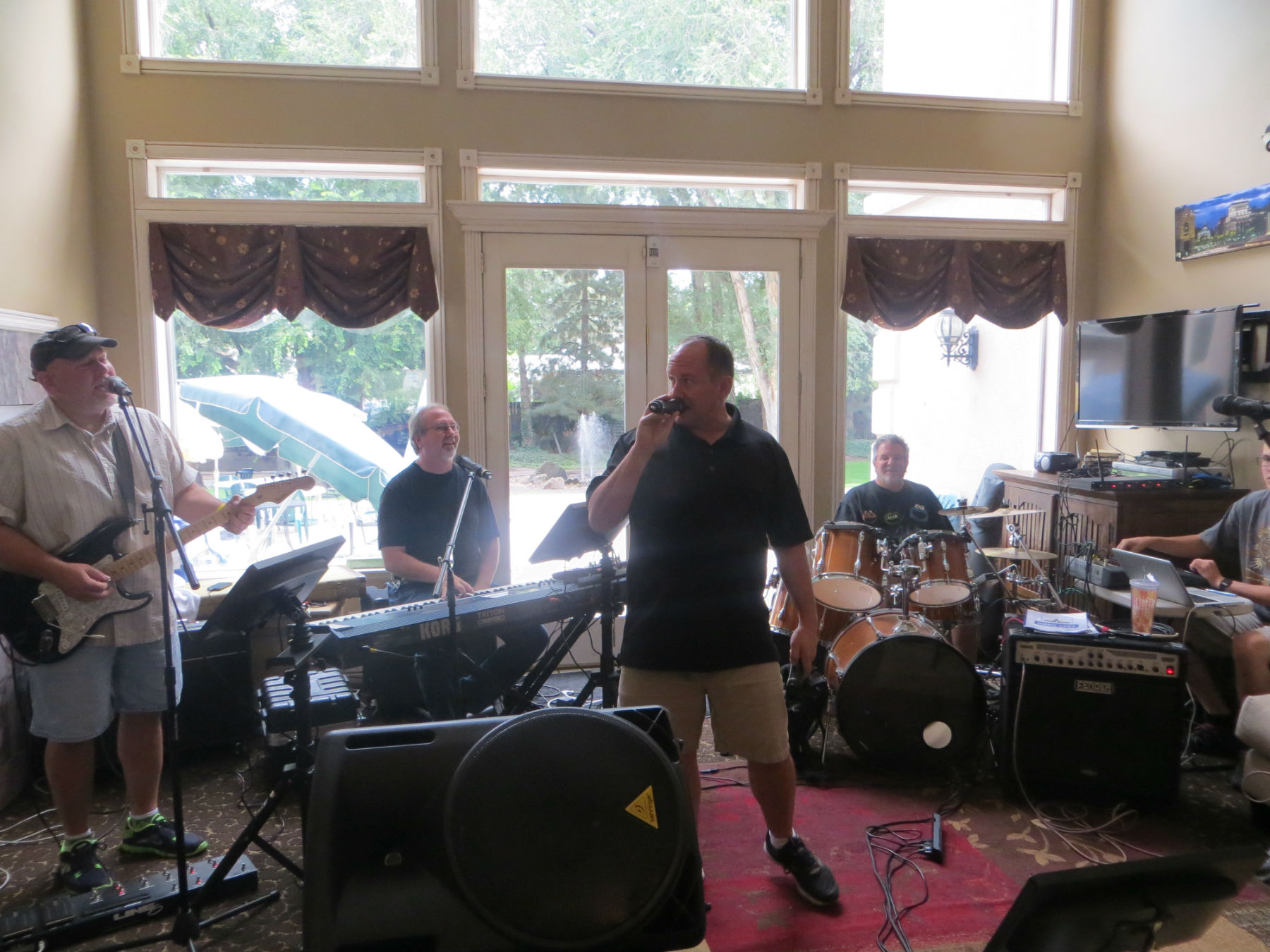 Labor Day weekend was right on the heels of this break – don't go too far!